GAF Master Elite Roofer
GAF & Armour Roofing and Exteriors . . . "Your Best and Safest Choice"
Professional installers have long preferred the rugged, dependable performance that only a GAF roof can offer, and have made our Timberline Shingles with Advanced Protection the #1 selling shingle brand in North America! Rated #1 in shingle quality by U.S. contractors and home builders
Rated #1 in shingle quality by contractors and home builders
Ranked #1 in #Brand Familiarity, Brand Used in the Past Two Years, Brand Used the Most, Highest Quality Brand in Remodeling 2015 Brand User Awards for Ridge Vent Systems
Named #1 in innovation for shingles and ridge ventilation by home builders
#1 in quality in the 2012, 2013, 2014, and 2015 BUILDER Brand Use Study, Roofing: Asphalt/Fiberglass Shingles category; winner 8 out of last 9 years
Winner of 2012, 2013, 2014, and 2015 Womens Choice Award, with 9 out of 10 female customers highly recommending the brand to others
Master Flow Solar Roof Vent named one of the Top 100 New Building Products of 2014 in Professional Builder magazine
Winner of the Innovation Award for Asphalt Roofing Shingles in both Home Builder Executive and Home Improvement Executive in 2011, 2012, 2013, and 2014
Energyguard Polyiso Insulated Sheathing named one of the 100 Best New Products of 2014 by Professional Remodeler Magazine
2014 Category Winner from Green Wizard as Manufacturer that achieved outstanding performance in green building
Sienna Designer Lifetime Shingles selected for This Old House Top 100 Products of 2013
Winner of 2013 Professional Remodelers 101 Best New Products Award for new TruSlate products
Multiple winner of the Builders Choice Award
Shingles
---
Danger Signs & Warranty Information
Go Back
TAKE A 360 TOUR OF A FEW PROJECTS
---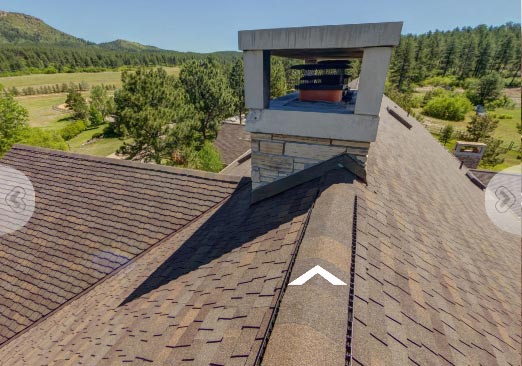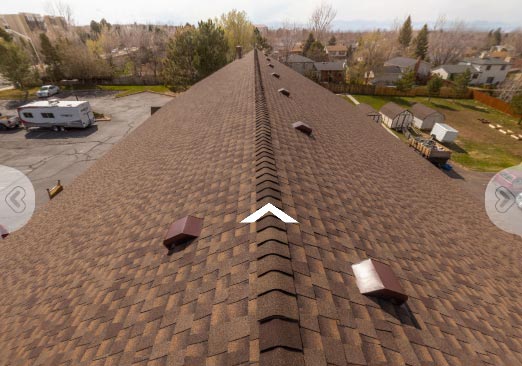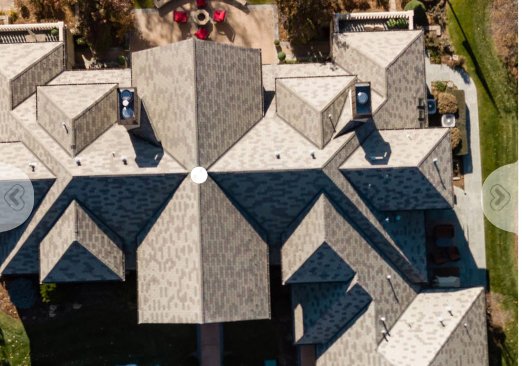 GET A QUOTE
Complete this form to request a quote,
a representative from Armour Roofing and Exteriors
will respond within 24 hours.
- OR -
Call: (303) 798-7663
Thank you for contacting Armour Roofing and Exteriors, a representative will contact you shortly.